WELCOME TO
ZL-Machinery
—ZL people always insist on "from Manufacturing to Serving"—
Best top quality helps clients' soar!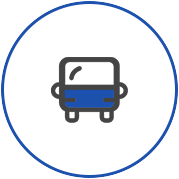 CONVENIENT TRANSPORT
ZL-Machinery is located on Lvshu East Road, Xuejia Town Industrial Zone, Xinbei District, Changzhou-dragon city and modern equipment manufacturing base on the bank of Taihu Lake, adjoining highway and airport.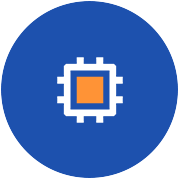 ADVANCED TECHNOLOGY
The company developed and produced high-speed cast film unit, cast breathable film production line, multilayer coextrusion casting unit, laminating and coating composite unit, geotextile production line, cast film and waterproof plate production line, etc. ...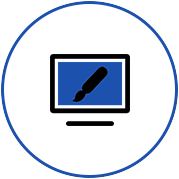 RICH EXPERICNCE
Our technical team has rich experience and high tackling capacity, and the equipment developed by the technical team has stable and reliable quality, excellent index and high flexibility, obtaining the approval and praise of users.
---

Read More
RECOMMENDED
PRODUCTS
— Plastic machine manufacturing enterprises —
---

MORE PRODUCTS
Changzhou ZL-Machinery Co.,Ltd.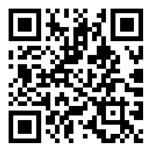 Mobile Website
---